Why choose us
Categories:

About us

Time of issue:

2019-08-26 00:00:00

Views:

0
Why choose us?
Good Display has been engaged in the development and assembly for E-ink Display/E-paper Display module, monochrome LCD Display, TFT LCD Display, OLED Display and electronic label since 2007, and we are specializing in providing a Large variety of engineered E-Paper Display, LCD Display, and OLED Display for both Standard and custom electronic products.

Our engineering and sales staff can respond to your requirement quickly with a solution that fits your needs, and we will help you find and develop a solution perfect for your application.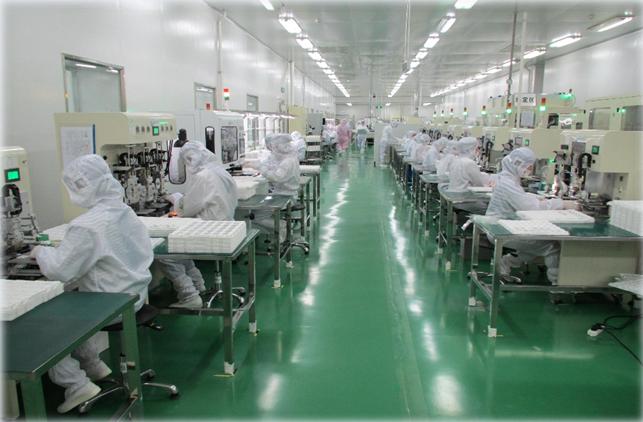 Full Line of Products.

Good Display has a full OEM line of E-Paper Display, LCD Display and OLED Display, we lead the industry in making high-resolution E-Paper display, LCD and OLED, and we also make E-Paper display with Specialized fluid and parameters, and for special applications.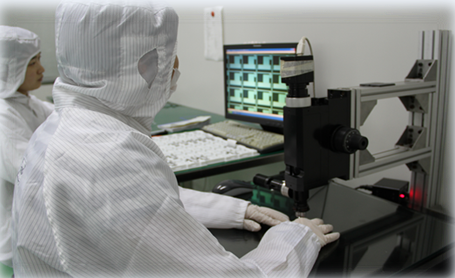 Strict Quality Control.

Good Display is well acclaimed by our customers and peers for the high quality products. We have attained ISO 9001:2008 (Registration Number: CN-00211Q10082R0S) and ISO14000:2004 (Registration Number: CN-00211E20016R0S) certification by IQNet . We Conduct Tests AT at The MOST EXTENSIVE The at The ON OFF Comes that at The the each Product Line Our Production's's. We Conduct AT at Quality Audit and Inspection from Material Acquisition, through Every Critical Stage in Production's, All AT at The Way to at The Shipping and Packaging.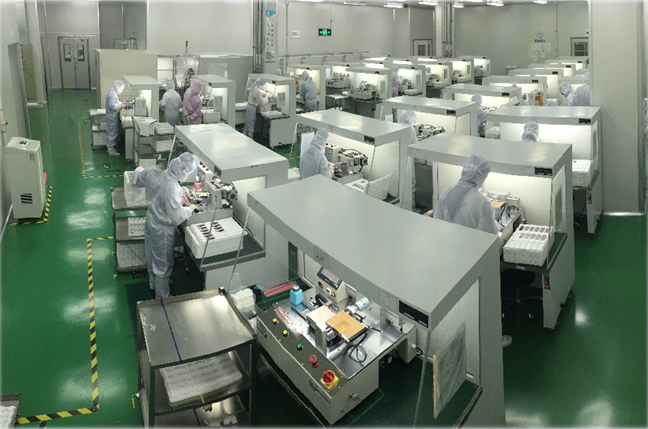 Strength in Customization.

Good Display has a strong capacity in making custom E-Paper, LCD and OLED products, we are also flexible supplier, changing our standard products to meet your requirements.
Competitive price.

Good Display has always been working hard to improve our productivity while ensuring high quality. The prices of our products are very competitive in the market.
Timely the Customer Service and Technical Support.

Our the Customer Service Representatives and Technical Support Staff in Good Display's Headquarters, Manufacturing Facilities and All at The Branch Offices are Always READY to Help at The the Customers with the any Questions the About Our Products's and Possible Problems.
Scan the QR code to read on your phone
logo
Time of issue:
2020-04-27 00:00:00
Contact
Time of issue:
2020-04-27 00:00:00
copyright
Time of issue:
2020-04-27 00:00:00