Introduction:

The basic Floyd-Steinberg algorithm is very suitable for showing a rich sense of hierarchy when the number of colors is small. In order to obtain more color combinations, better shadow rendering of the original image. Especially suitable for various usage scenarios of electronic ink screens .
The following will introduce how to convert ordinary pictures into Floyd-Steinberg scatter plots.

Steps:
​​​​Preparations: Download the Color Table to the PC, unzip it to get the following file:

1. Create a new Photoshop project, set the width and height according to the actual resolution of the e-paper, and use RGB for the color mode. Here we use 7.5 inch e-paper 800x480 as an example for demonstration. If you want to use a screen of other size, just modify the corresponding resolution.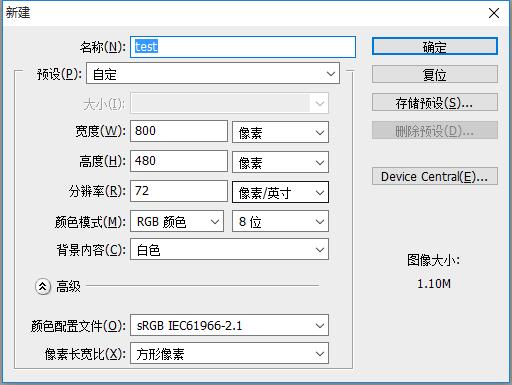 2. Prepare the corresponding materials, copy them to the project, adjust the parameters such as size and contrast (similar to the steps of processing general pictures in Photoshop).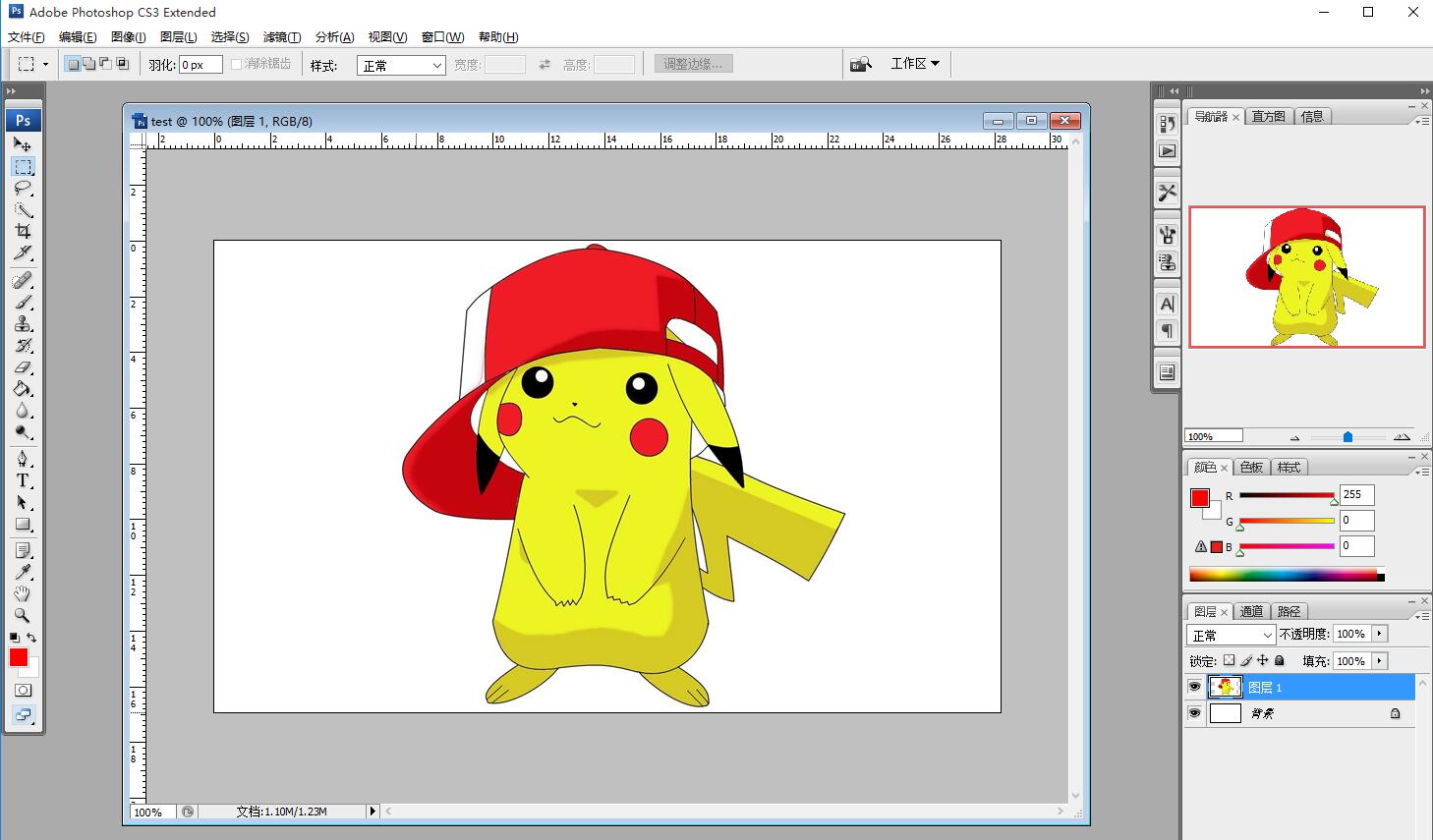 3. Select File -"Save as the format used by Web and device".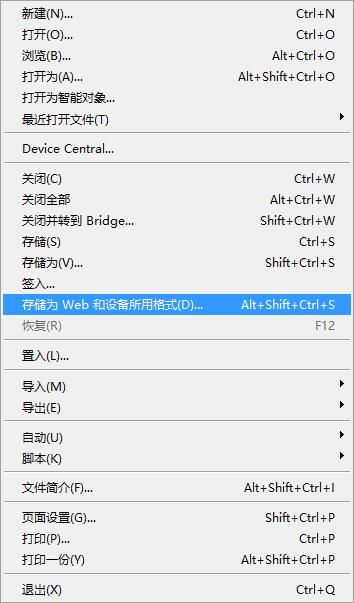 4. As shown in the figure below, select to load the Color Table.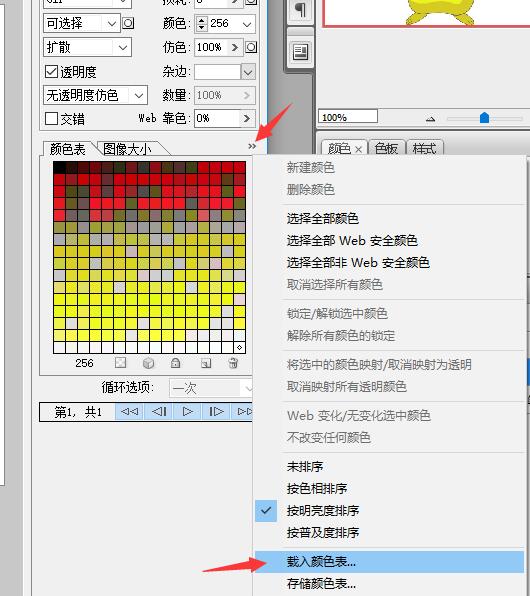 5. For black and white pictures, load "Black-White.act", and then click "Save" to save as a gif file. For different applications, it can be converted to image formats such as JPG or BMP later.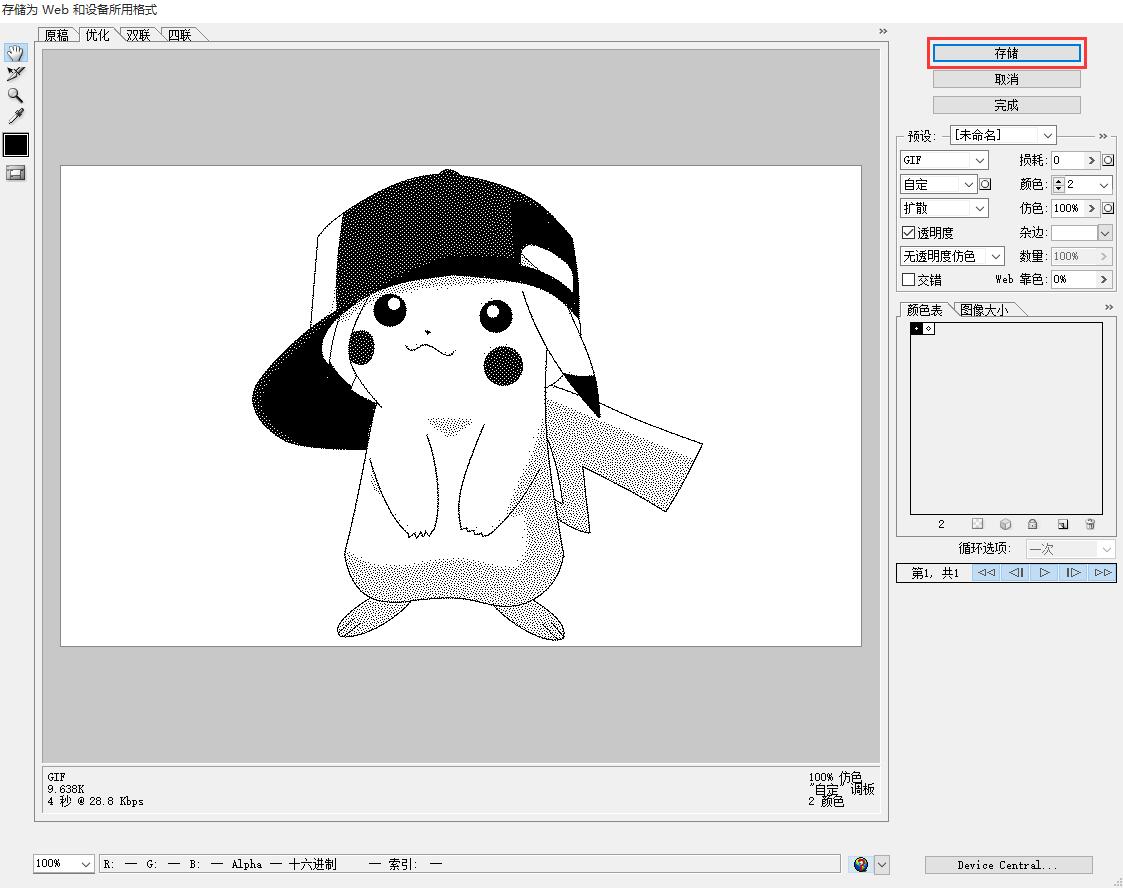 6. Other color tables, the display effect is as follows:
Black-White-Red.act - corresponding to black/white/red, three-color e-ink screen.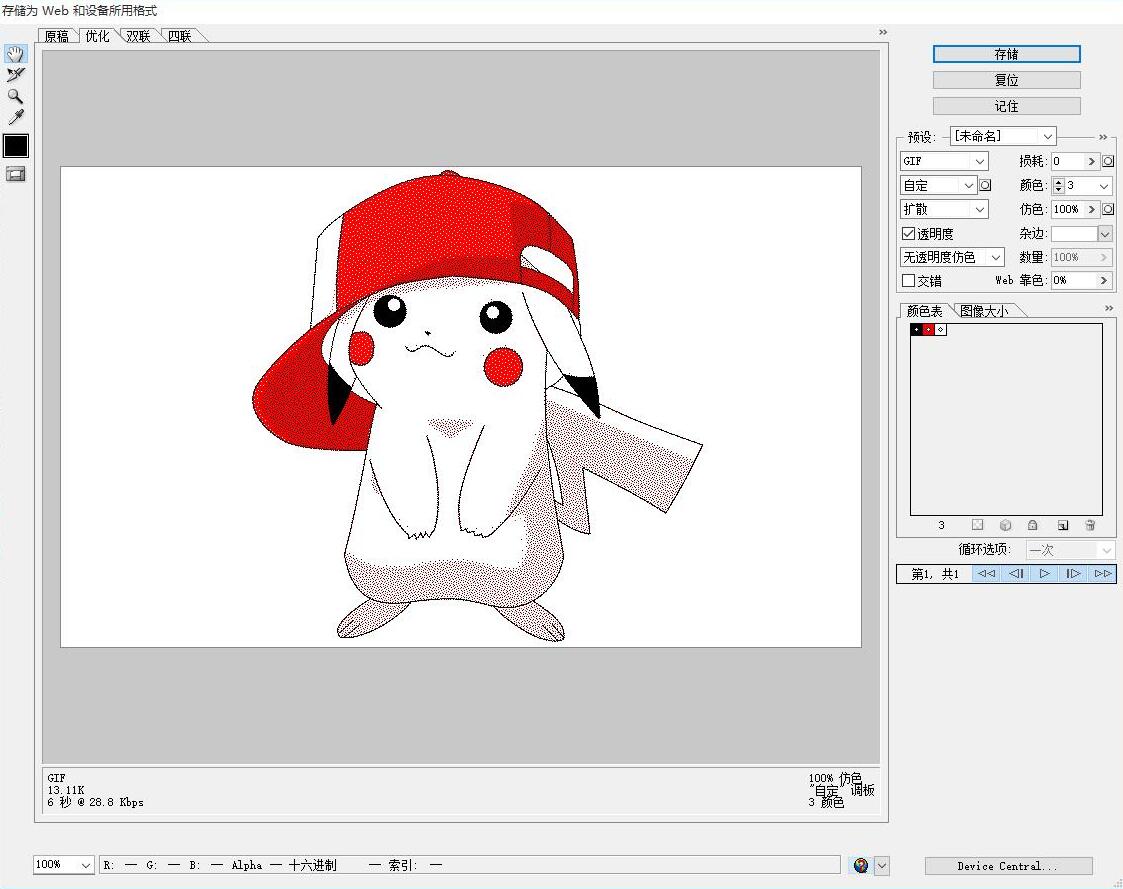 Black-White-Yellow.act -corresponding to black/white/yellow, three-color e-ink screen.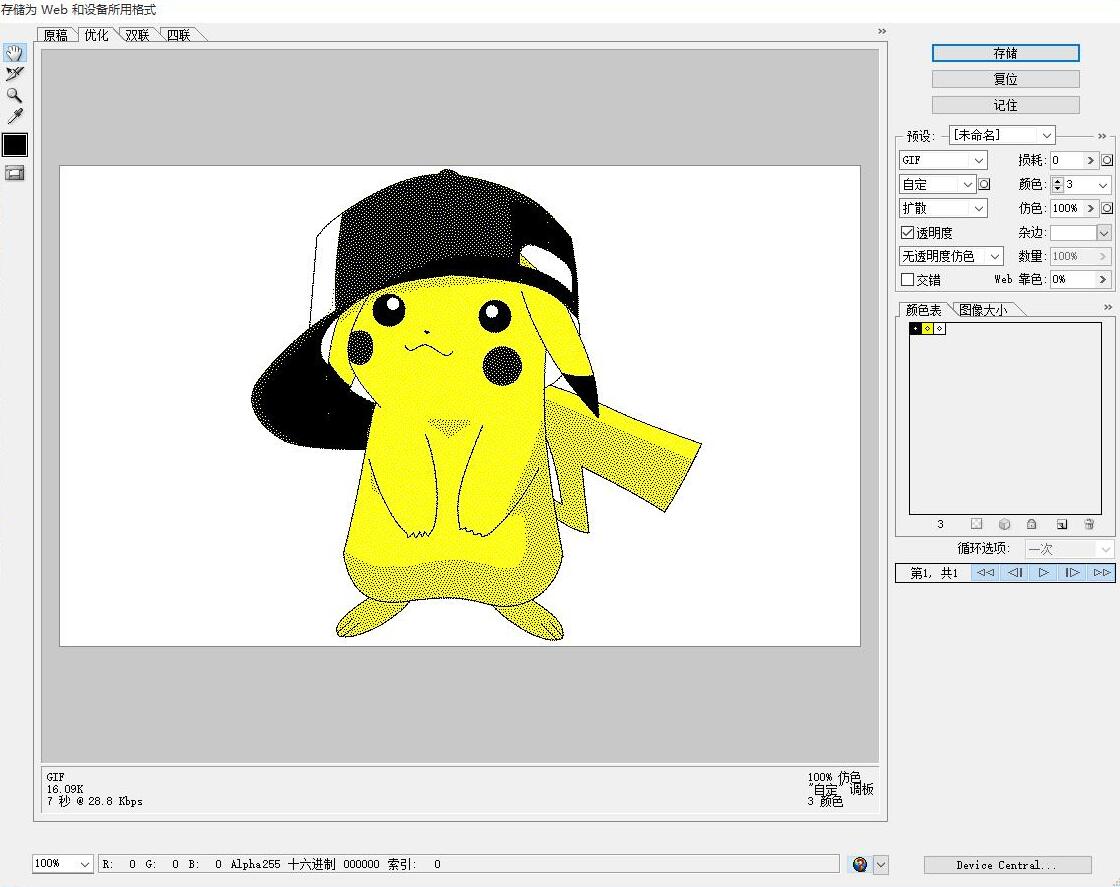 N-color.act - corresponding to black/white/red/green/blue/yellow/orange, seven-color e-ink screen.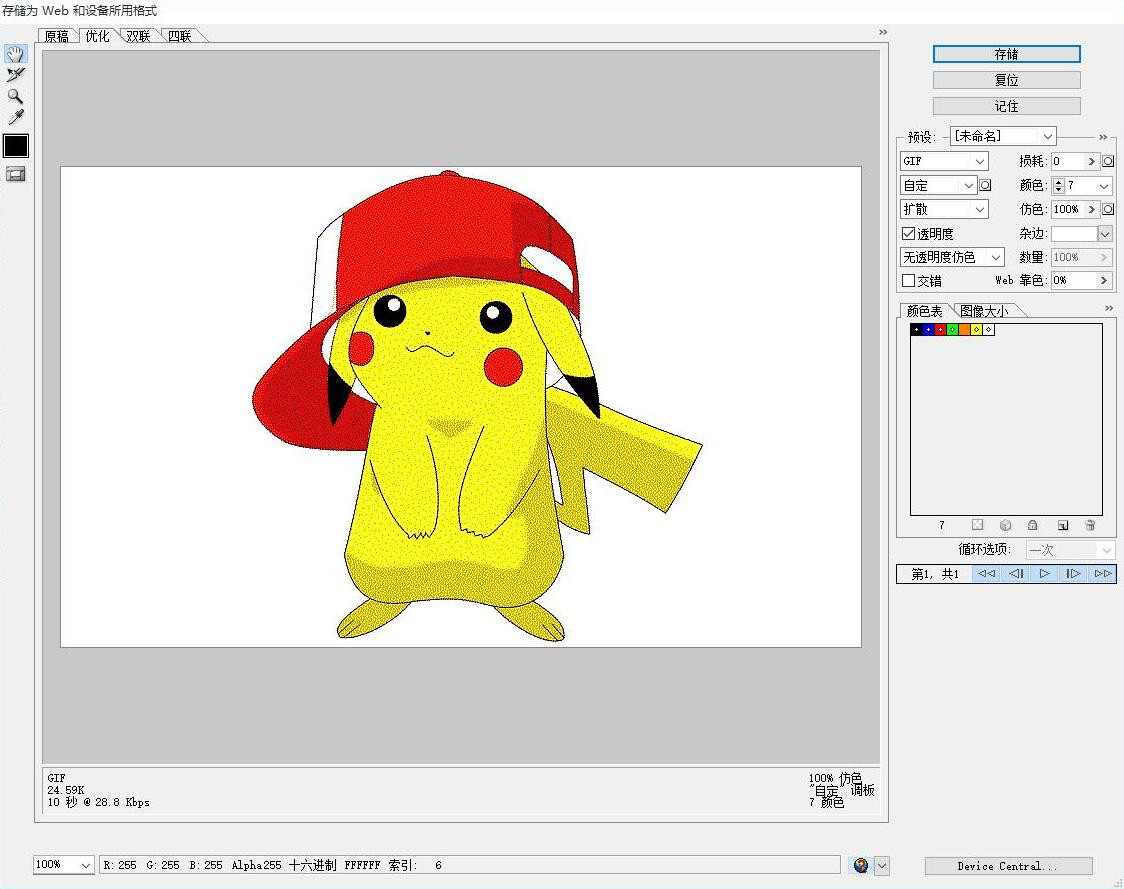 Scan the QR code to read on your phone
logo
Time of issue:
2020-04-27 00:00:00
Contact
Time of issue:
2020-04-27 00:00:00
copyright
Time of issue:
2020-04-27 00:00:00